Excellence is our Tradition
Krupamayi Hospitals
Krupamayi Hospitals Introduced a leading
symbol of hope and Assurance in a comprehensive
healthcare Services.
42 years of impeccable service
Know More

Introducing Halcyon
Krupamayi Hospital Introduced "Halcyon" the Leading Edge Radiotherapy Treatment System for Healing , Treating , and Curing Cancer
Know More About Halcyon
Know More About CMR Robots, Know More About Next Generation Surgical Robotic Surgery
In pursuit of excellence, Krupamayi Hospitals has launched the facility of surgical
Robot - Versius (CMR) which enables us to provide Minimal Access Surgery(MAS)
Next-Generation Surgical Robot "Versius"- CMR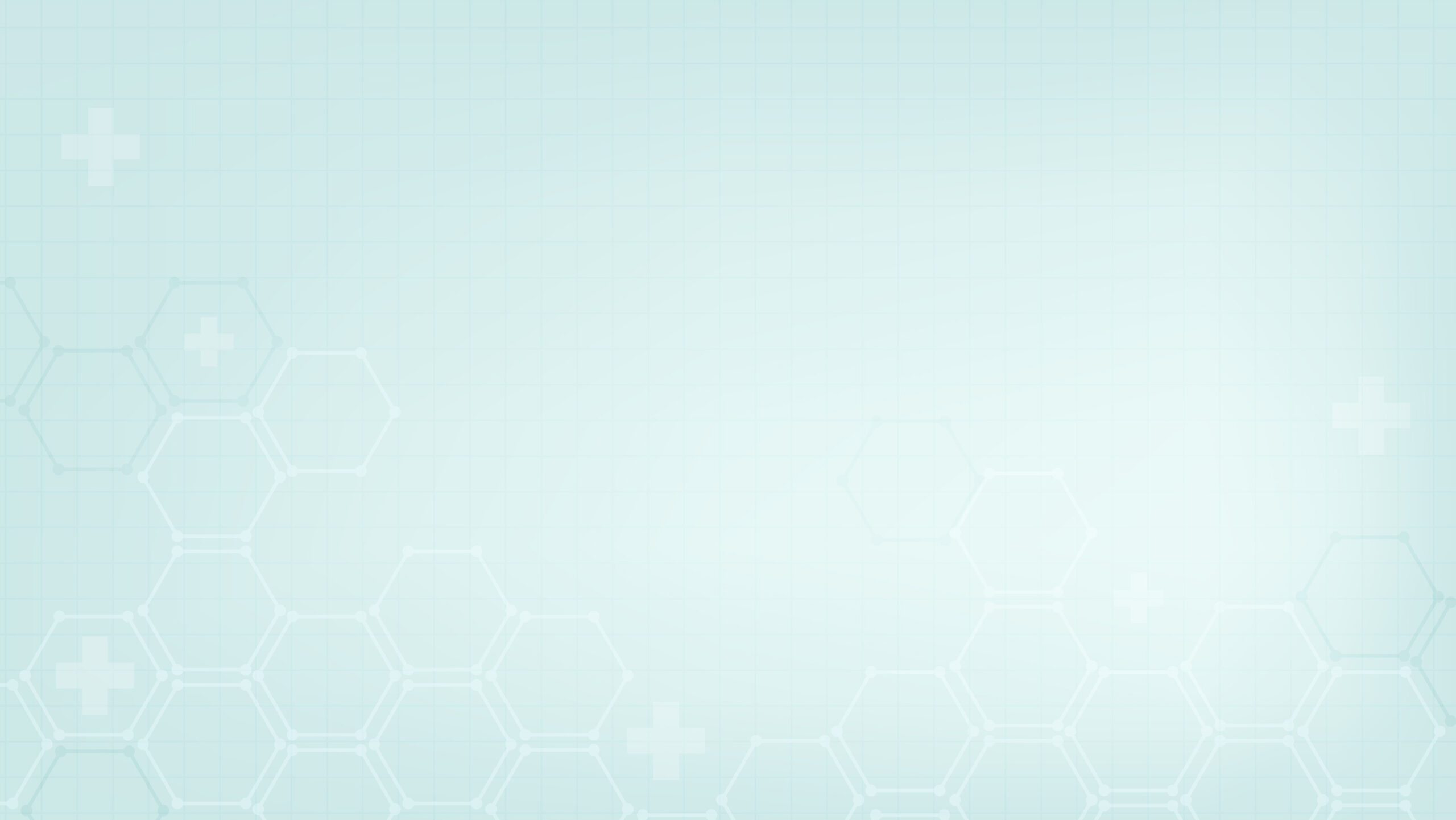 Total Surgery
50K +


Total Year
40 +


Emploloyees
250 +


Krupamayi In Number
6


Awards and
Recognition
150 +


Happy Patient
Beds
100 +


1000k +


ICU Beds
50 +


Operation Theatre
Dialysis Unit
15


EXCELLENCE
IS OUR TRADITION
Welcome To
Krupamayi Hospitals
Over the last four decades, Krupamayi Hospitals has been providing quality healthcare for people with diverse medical needs. Consistently, Krupamayi hospitals have been established as a center of excellence in cancer and surgery, providing outstanding quality standards of medical treatment to all sections of society.Krupamayi Hospitals is committed to providing world-class healthcare services at affordable cost with a constant and relentless emphasis on quality, excellence in service, empathy, and respect for the individual.
WHY CHOOSE
KRUPAMAYI HOSPITALS ?
- Quality Care

- Team - Expert Group of Doctor
- Advance Technologies

- Advance Facilities
- 24/7 Active Healthcare

- Cashless Facility
- Personalized Care

- Clinical Excellence
Gopinath Dhondge
2022-03-25
डॉ. विराज सर अतिशय हुशार व्यक्तिमत्त्व. मराठवाड्यातील सुसज्ज कर्करुण्णालय. Radiation ची सुविधा सुरू करावी.
It's a good Hospital. For patients &good behavior of staff. I am taking Dialysis since 06 months.
Pratibha Patil
2022-02-14
The best Doctor, good staff,and perfect treatment.
One of the best hospital in Aurangabad with best doctors Viraj Borgoakar, best staff, neat and clean. Keep it up
I really appreciate all the doctors and nursing staff for their commitment and supportive staff 👏 ❤ 100/100
Very good hospital.

NABH Accredited
Hospitals
Preserving Trust In The Community While bench marking The best is what characterizes Krupamayi Hospitals . We are NABH Accredited Endorsing Patients safety and Quality care in every aspect
Know More Benefits of NABH Accredited Hospitals