Securing Ace Medical care With Simultaneous Superior Healthcare Service should be the privilege of all people. This Intent is a Fundamental frameworks of Krupamayi Hospitals Foundation, which is a significant milestone in our mission to expand Our Service of care and compassion to newer areas and communities; to reach out and touch, and save, more lives. Indeed, Krupamayi Hospitals Inscribes a modified evolution in our enterprise-endorsing journey to transform the way Aurangabad Region measures healthcare, which began with the establishment of Krupamayi Hospitals in 1980. Over the years, Krupamayi Hospitals has glorified in bringing the world's best technology and treatment protocols to Aurangabad Region, interlacing many of the gaps in the existing healthcare framework.
Krupamayi Hospitals, too, has the Superior medical talent and Cutting Edge technology working in coherence across departments and specialties. Impelled by commitment, not commerce, driven by passion and purpose, not profit, this Inherent, patient-centric entity is unfolding in tandem with the needs and expectations of the people it serves and empowers patients and their families to make informed medical choices in congruence with our core values of integrity and transparency.
Surely, with Krupamayi Hospitals, we are delighted to extend our healthcare footprint as a destination of health, hope and assurance in which the people of Region can Stretch their faith and trust. For us, healthcare is not a mere business but an expression of humanity. This belief brings out all that we do and who we are. We Brace Up to support you in your time of Health crisis, walk with you in your hour of need, share your happiness, and ensure your health. For us, your life matters; every life matters.
Dr. Vijay Dattatray Borgaonkar
(Chairman)
Dr. Vijay Dattatray Borgaonkar is a Distinguished Surgeon with over Four decades of experience in the Medical, Surgical and Healthcare domain. A graduate in …from… Dr. Vijay Dattatray Borgaonkar started his first ………in and later established Krupamayi Hospitals In 1980. Under the pioneering leadership and strong management of Dr. Vijay Dattatray Borgaonkar Hospitals has evolved as a center of excellence providing the highest quality standards of medical treatment to all sections of society. Since its commencement, krupamayi Hospitals has established itself as a leading healthcare institution under the inspiring and diligent leadership of Dr. Vijay Dattatray Borgaonkar.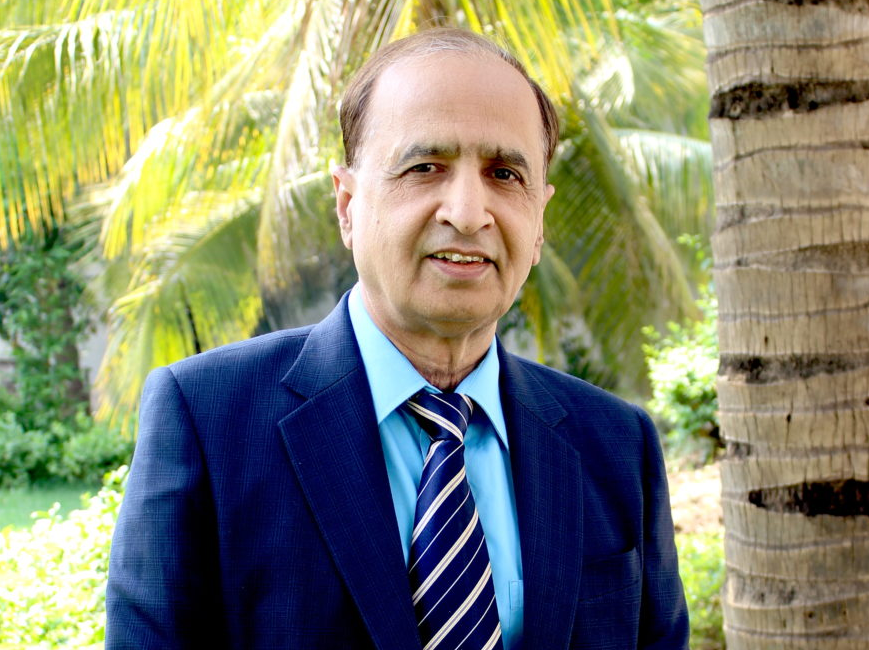 Dr. Viraj Vijay Borgaonkar
(Managing Director)
MS (Surg), MCh ( Onco Surg), FIAGES.
Dr. Viraj Vijay Borgaonkar is A graduate in …from… An Internationally trained Oncosurgon Dr. Viraj Vijay Borgaonkar worked for… years in India in a Tata Memorial Hospitals, Mumbai along with leading international medical experts. The enthusiasm to share all the exposure, gained over years, to serve his home region, brought Dr. Viraj Vijay Borgaonkar to Aurangabad, where he Joined Hands With Dr.Vijay Dattaray Borgaonakar (His Father), established his private practice and subsequently became a leading Oncosurgeon . Dr. Viraj Vijay Borgaonkar has pioneered several initiatives that have significantly expanded the reach of superior quality healthcare to the all Sections of the Society.